The old-fashioned way of dating is no longer applicable in the modern day. People are now willing to welcome new ideas, and the conservative dating ways are now a thing of the past. If you are still stuck in the conservative ways of doing things, it is time to learn the dating changes in men, women and love.
Since the gender roles are quickly changing, it is now obvious that the role of men and women in relationships is also changing. Here are some tips for men and women who are looking for love:
Online Dating
Long gone are the days when the only way to meet a potential date was within your circle. Things are now changing, and it is now possible to meet someone online. If you want to meet someone outside your circle, consider online dating.
With online dating, you can expand your dating choices and even meet people that you never thought you would meet. Online dating is also good for people who are too busy to meet people in social places because it encourages interactions in online platforms.
Undefined Relationships
Modern dating has now brought about the issue of undefined relationships. With undefined relationships, people are now not willing to define where the relationship is heading.
It is all about letting things flow naturally. In the modern way of dating, marriage is not the ultimate goal. People are now dating for different reasons such as companionship and sex.
Date for Fun
People are now dating for fun with no expectations. Since the relationships are not defined, do not be surprised when your partner decides to end the relationship for no good reason. If you are planning to start dating, then it is advisable to start the relationship without any expectations.
Expectations tend to lead to disappointments. Dating for fun is the way to go so that you can avoid any heartbreaks in the future.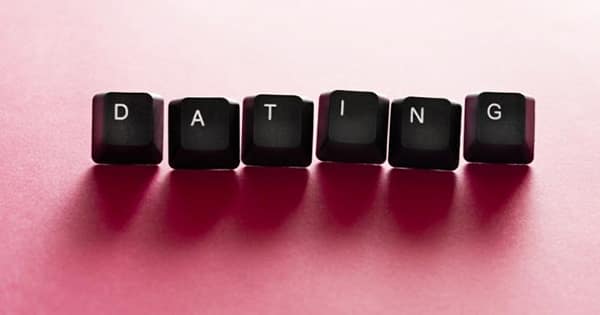 Expectations
It is important to say your expectations as early as possible in the relationship. People are now not afraid to say their demands as early as possible in the relationship. If you want to date for marriage, then make your expectations known as early as possible.
When you make your expectations known as early as possible, it will be possible to attract the right person into the relationship. There are still people who appreciate honesty, and they do not want to waste time on unnecessary relationships.