The variety of air guns can be vast. You might be interested in evaluating different air rifle features such as the type of power plant, caliber, and shooting accuracy. If you are looking for an air rifle, but you are not so sure about what you should buy, this article got you covered. This article looks at some of the main types of air guns in the market based on the nature of their operations.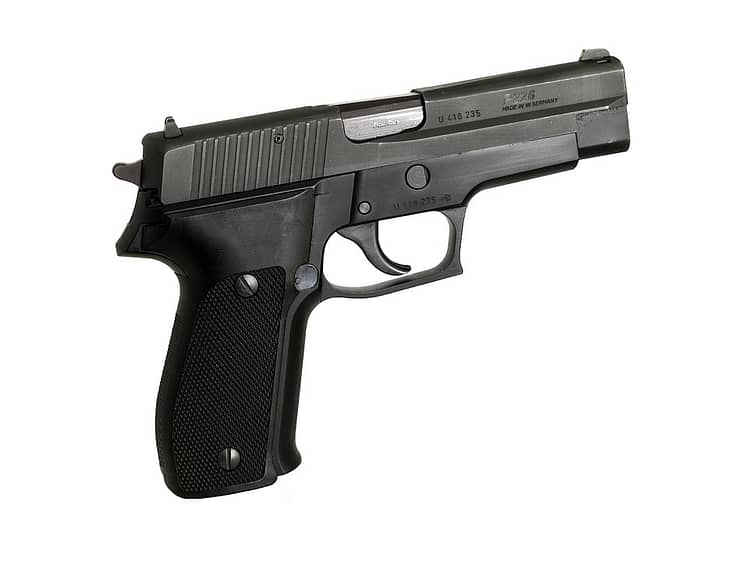 Spring Powered Guns
A piston and a coiled spring are used to power spring powered guns. When you cock the gun, the spring is compressed. When you pull the trigger, the spring is released moving the piston, which in turn, transfer the energy to the pellet. The simplicity of these guns makes them attractive to many shooters. Moreover, spring powered are known to be accurate, powerful, consistent, and affordable.
Gas Piston
The mode of operation of a gas piston air gun is somewhat similar to that of the spring piston gun. The only difference is that gas-powered units have a gas chamber in place of the spring. The air in the gun is always compressed but is compressed further when you cock the gun. When you release the trigger, the pressurized air then discharges the pellet out of the barrel. Air guns are lighter, easy to cock, and they last longer than spring gun.
Precharged Pneumatic
Precharged pneumatic air guns also use pressurized air in a chamber to propel the pellet. Pressurized air is compressed using scuba tanks or hand pumps until it attains the desired pressure. Precharged pneumatic guns offer some practical benefits which include high power, high accuracy, little cocking effort, and they are virtually recoilless.
Variable Pump Air Guns
This is another gas-powered air gun, but the operating principle is somewhat different. Considering that the underlying working principle is similar to that employed in other air guns, the benefits are also shared. Variable pump guns are compact, lightweight, and recoilless. They also give you more control when managing the power of each shot.
CO2 Powered Air Gun
The operating principle of this gun is similar to that employed by precharged pneumatic rifles. However, it uses carbon dioxide cartridges as the power plant. These guns are known to be reasonably accurate, consistent, easy to cock, and they also allow you to fir as fast as you pull the trigger.
Choosing the right air gun should be easy when you have an idea of what each type of gun has to offer.